In one month from today
This class will be graduating!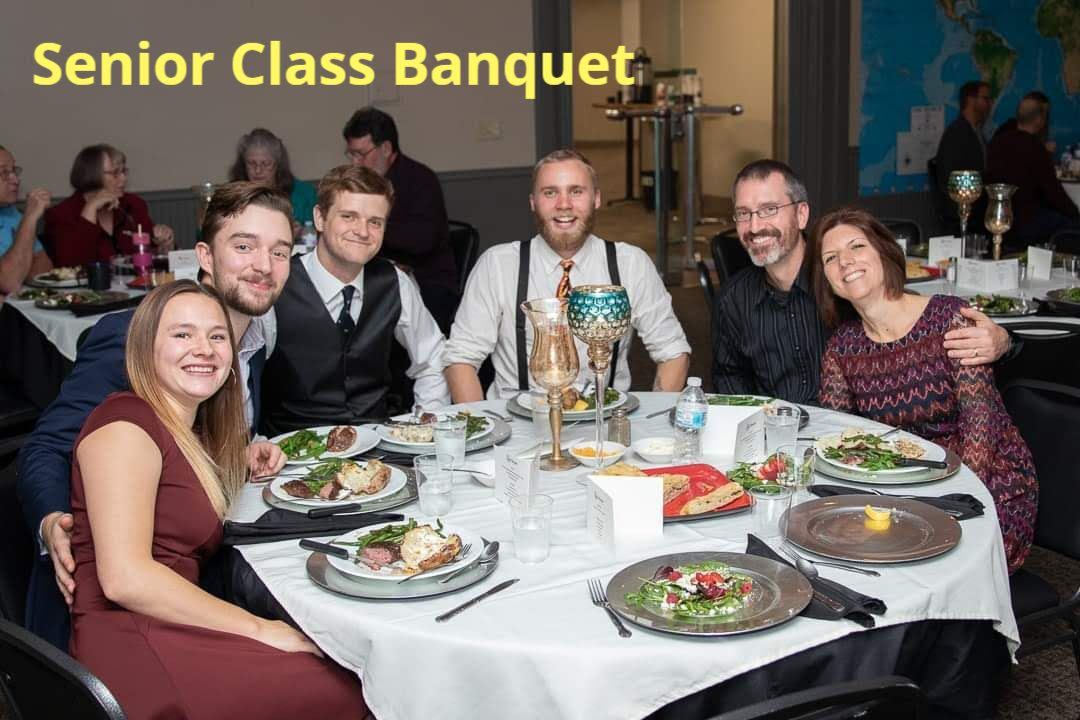 This will be the last class to graduate in December. From here on, incoming students will start only in August and graduations will only be in May.
This is an end of an era, because 25 years ago I was one of the students who enrolled in the smaller January class.
We love this group of graduates, and are excited for them as they grow in their relationship with the Lord and serve Him in what He has planned for them next!
Thank you for your prayers and support! We are so thankful for the honor of serving and living among these amazing young people!
Dave & Kim Field