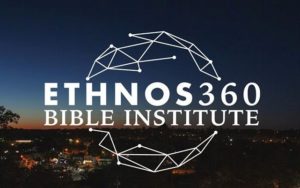 Good Friday and Easter. Two celebrations that everyone should have the chance to hear about. Please pray for the 150 students who are asking the Lord how they can each be a part of God's plan to shine Jesus to the world.
How has April been? Clark turned 16 and Reece turned 20. Those are big deals! We love how God is growing our sons into men who love Him and love others!
April has also been full of activities with the students! Bonfires, grilling out, playing at the lake, anything the students think up… we love joining them in life.
Three weeks of classes left until graduation…the saddest day for us as we say goodbye. But exciting as the students enter the next season of their life ready to be used where God puts them.
Thank you so very much for partnering with us by praying for us or helping with our monthly support.
In Christ,
Dave, Kim, Reece & Clark Field